Festive Opening Times & Order Deadlines
We will be closed between Christmas and the New Year!
We will be closing at 1pm on Saturday the 23rd and re-open Tuesday 2nd 2024.
Our normal delivery schedule resumes Wednesday the 3rd January 2024
So for deliveries in the new year, we will require your orders in by:
5pm Thursday 21 December 2023
Have a great Christmas and we will see you in the New Year :)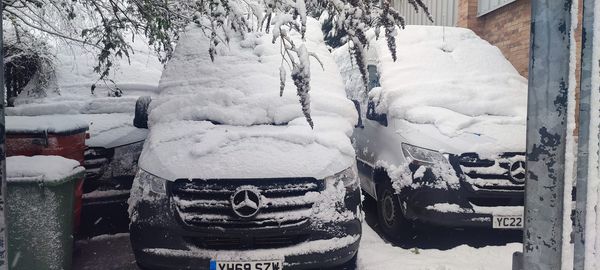 New Lines Autumn 2023
Click here to see all our new lines for Autumn 2023
Christmas Lines 2023...
Follow this link to see our festive products for Christmas 2023
Please remember to order these items well in advance as they can be hard to get near Christmas
(yep.. we know its too early to start getting all Christmassy!)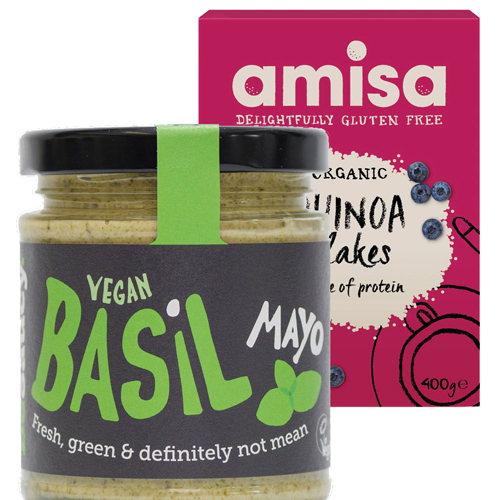 We've had a facelift
As you can see we have given our website a face lift and added a little more functionality.
You can now save items to your own 'My Favourites' and simply add them to your next order. If you already have completed web orders with us you can auto add (upto 100) favourites from your 'My Account' home page. We hope this will save you the trouble of having to trawl through your order archive in order to find items previously purchased.


On the Checkout page we now ask for a delivery address and contact number if you are having your order delivered - this is largely to confirm the details we hold are correct and applies especially if we are travelling long distances to get to you and you have forgotten to tell us you have moved!! (If you already have completed web orders your last address and contact number will be auto-filled - please edit these if they are incorrect!)
We hope you find the changes we have made an improvement and welcome any feedback
Life begins for Lembas
Hard to believe that Lembas was 40 years young this July!
Thanks to all our customers who came to help us celebrate our Birthday with Free Canapés made by our lovely friends at Baked and Caked